Hi everyone! Just a couple of things...
1) For some of the markets coming up we are going to be releasing "shift opportunities"
What does this mean?
If you apply for a shift opportunity, it means that you are going to be the person responsible for that event from set up to clean up. 
There will be some events large enough that someone will be available to help with set up and clean up, but those details will be in the notes. 
Once you apply for one of these shifts, you are committing to it. Usually these are events that we pay to be in, so we lose money if we have to cancel. 
If you have an questions about a shift opportunity that is posted, feel free to text and ask about it before applying for it!
And lastly, just because you apply for a shift, doesn't mean that you will automatically get it. You will get a notification letting you know.
2) We will be selling Mountain Pies in our store soon! If you have never heard of them, you can check out their website HERE. They will be a fun addition to our store! 
3) For August's flavor of the month we will be bring back Lavender Peach! It is delicious and was a huge hit last year! 
4) Please continue to send me pictures on your shifts! I know they don't always get posted immediately, but I do keep them all to use at some point in the future!

That's it! :)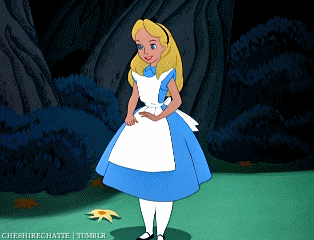 Please reload
I'm busy working on my blog posts. Watch this space!
Please reload