Just a note to update you guys on what's going on!
Toni & Guy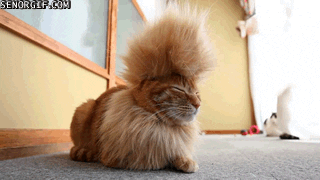 We're teaming up with Toni & Guy for some fun projects this summer! We have some special incentive gifts that have been donated by T&G. They are giving 25% discount on all services for our employees and even some free haircuts.
I'm super excited for everyone to take advantage of this but you must tip VERY GENEROUSLY when using these :)
Discounts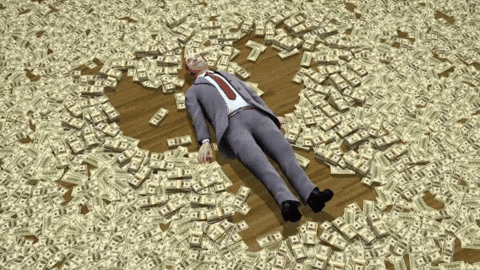 • We'll be offering 1/2 price lemonades to all T&G employees, whether refills or new jars. This doesn't apply to their family and friends.  
• We also offer 1/2 price only to Paris Crepe Co.
Everyone else gets $1 off if they're a downtown employee.
• Don't combine discounts ie. military/downtown/3 for $30
No exceptions. 
Food & Drink
When you eat, please only do it at the front table. No food/drink or personal items on the back counter per the health department. You can keep your drinks on the freezer or in the back
Summer Hours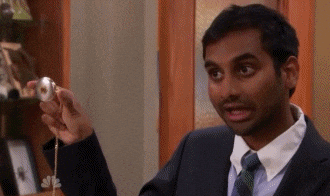 During  the summer hours-if there are  still customers coming in, you can stay  open later than 6. We try to be thoughtful of you and not have you there when it's not busy but please watch over our sales as well. 
New Merchandise
We have lots of new mugs and mason jars with our logo and handles coming in! Get ready for Christmas!!
August Flavor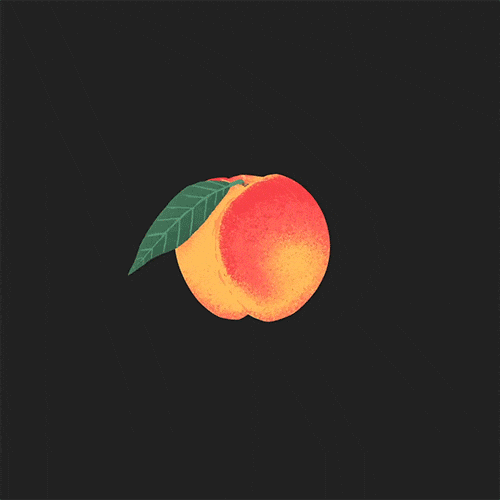 August Flavor will be the infamous lavender peach with organic lavender from Palisade and our peaches grown in Colorado! This will be in limited supply and we'll have simple syrup, concentrates and RTD.
It will be available the  2nd week in August so let's hype it up!
Fall Line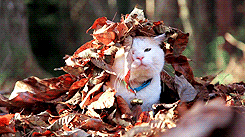 In September we'll launch our Fall Line of Specialty Lemonades and have our cocoa gift packs ready for the season
October
October 1st will be the launch of our Cocoa Bar. If we get cold days before then, don't forget to offer (and sample) warm lemonade. Lavender and cranberry  are delicious warm. Everyone needs to go over the warming lemonade process with Teri in the next week just so we're prepared for chilly weather on our rainy afternoons.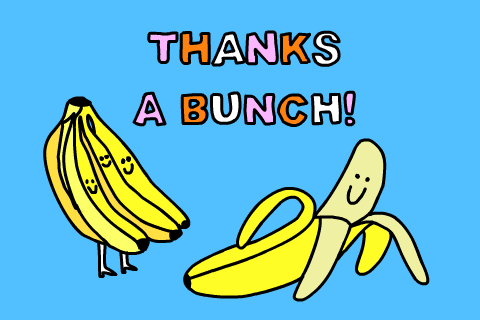 That's about it! Thanks for everything!
Please reload
I'm busy working on my blog posts. Watch this space!
Please reload